Landlords will be expected to evict tenants who lose the right to live in England under new measures to clamp down on illegal immigration.
They will be able to end tenancies, sometimes without a court order, when asylum requests fail, ministers say.
Landlords will also be required to check a migrant's status in advance of agreeing a lease. Repeat offenders could face up to five years in prison.
Financial support for failed asylum seekers will also end under the plans.
Some 10,000 currently continue to receive a taxpayer-funded allowance of £36 a week, despite their applications having been rejected, because they are living in the UK with their families.
Measures will also be introduced to crack down on landlords who exploit vulnerable migrants by renting out unfit flats and houses.
Communities Secretary Greg Clark said the government would crack down on "rogue landlords who make money out of illegal immigration".
'Right to rent'
The proposals – to be be included in the upcoming Immigration Bill – come as the British and French governments struggle to deal with a migrant crisis in Calais, where large numbers of people are making nightly bids to cross the Channel to reach the UK.
Under the proposals for landlords in England, the Home Office would issue a notice when an asylum application fails that confirms the tenant no longer has the right to rent property.
This will trigger a power for landlords to end the tenancy, without a court order in some circumstances. Landlords will also be required to carry out "right to rent" checks on each tenant's immigration status before allowing them to move in.
Repeatedly failing to do either would be a new offence carrying maximum penalties of five years' imprisonment or a fine.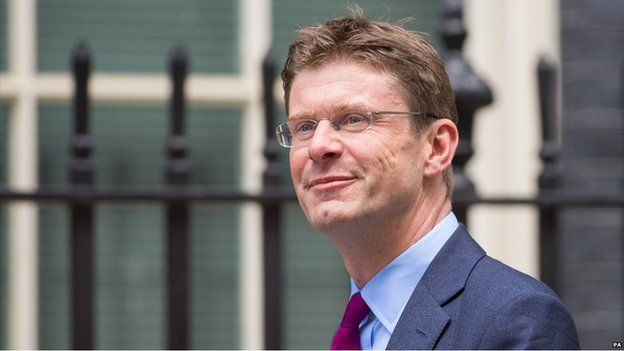 A blacklist of "rogue" landlords and letting agents will allow councils to keep track of those who have been convicted of housing offences and ban them from renting out properties if they are repeat offenders.
Mr Clark said the government was targeting people who made money by "exploiting vulnerable people and undermining our immigration system".
"We will also require them to meet their basic responsibilities as landlords, cracking down on those who rent out dangerous, dirty and overcrowded properties."
Use Facebook to Comment on this Post